Chrysler Jeep Service Center | Albuquerque New Mexico
Welcome to Larry H. Miller Casa Chrysler Jeep. 
Here you can expect expert service on any vehicle regardless of Make or Model.
Welcome to Our Auto Service Center in Albuquerque, NM
Properly maintaining your Chrysler or Jeep is essential and our service team here at Larry H. Miller Casa Chrysler Jeep is here to help. Our MOPAR® service center is located on-site at our dealership here in Albuquerque, NM on Coors Blvd NW.
Conveniently 
schedule service online
, and save on your next visit with our monthly 
service and parts specials
 and 
pre-paid maintenance package
.
The Importance of Maintaining Your Chrysler or Jeep


Whether you drive a Chrysler or a Jeep model, keeping it well-maintained is essential to ensure its lasting value. When properly serviced, a Chrysler Jeep will last for years to come and will hold lots of value in the long-run. If you plan on selling or trading in your car, the appraiser will most likely obtain a history report which will tell them how often it has been maintained. The better you take care of your car, the more you will receive back for your original investment, after depreciation.
One of the most important reasons to keep your vehicle well-maintained is your own safety and the safety of your passengers. As certain components, like the suspension, alignment, brakes, and especially the tires wear down, they can cause any number of safety hazards that put everyone at risk. Getting your Chrysler or Jeep serviced by MOPAR® technicians in Albuquerque, NM ensures that we address all current and future repair needs, ensuring your continued security.
Finally, keeping your car in great shape is ultimately the less-costly option in the long-run. Certain maintenance procedures, like oil changes, can help prevent more expensive engine repairs that result from neglected engines and expired oil sludge. Many maintenance procedures help maintain and improve fuel economy as well, including tire rotations/replacement, alignment balancing, and clean filters. Likewise a poorly-tuned engine overall can cause up to a 50 percent increase in fuel consumption.
Why Service with a Chrysler or Jeep Dealership?
Chrysler and Jeep models often require more specialized care than the average non-OEM-affiliated service garage can provide. Chrysler models are known for their luxury, while Jeep models typically see a lot of off-road action. Both of these brands utilize MOPAR® parts, so visiting a service department certified by this brand is the best way to find specialized care for your Chrysler or Jeep. Our dealership comes fully-staffed with MOPAR® technicians and we only use genuine parts straight from this original equipment manufacturer. These technicians can even identify future maintenance needs that your average non-MOPAR® mechanic may miss.
Another crucial reason to get technical expertise from a Chrysler or Jeep brand dealership is to enjoy the benefits of your factory-backed warranties. During the early days of ownership, your Chrysler or Jeep comes backed by several comprehensive warranties that allow you to give your car the basic care it deserves and save at the service center. Visiting an authorized Chrysler and Jeep service center is the best way to ensure you can enjoy the benefits of these warranties.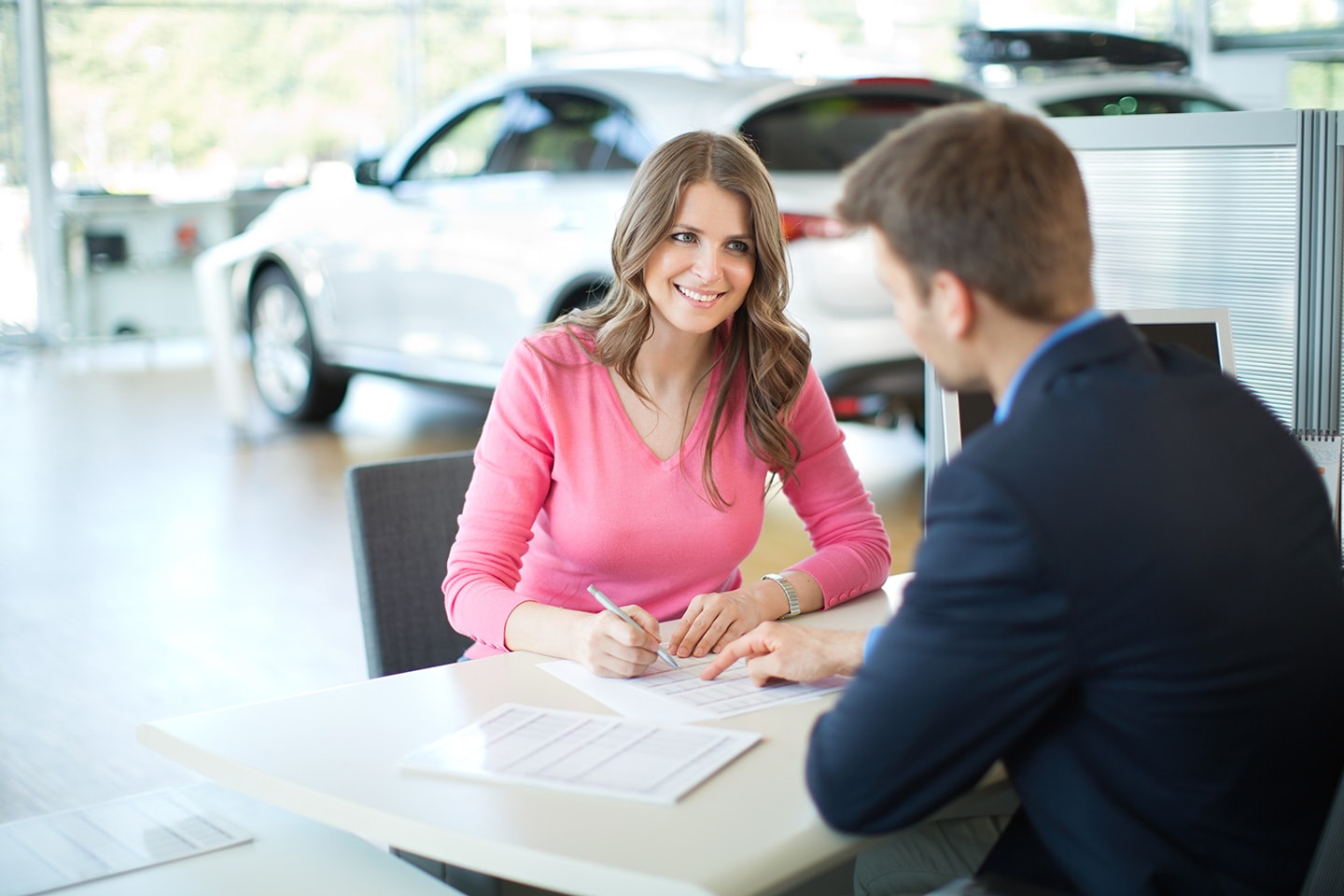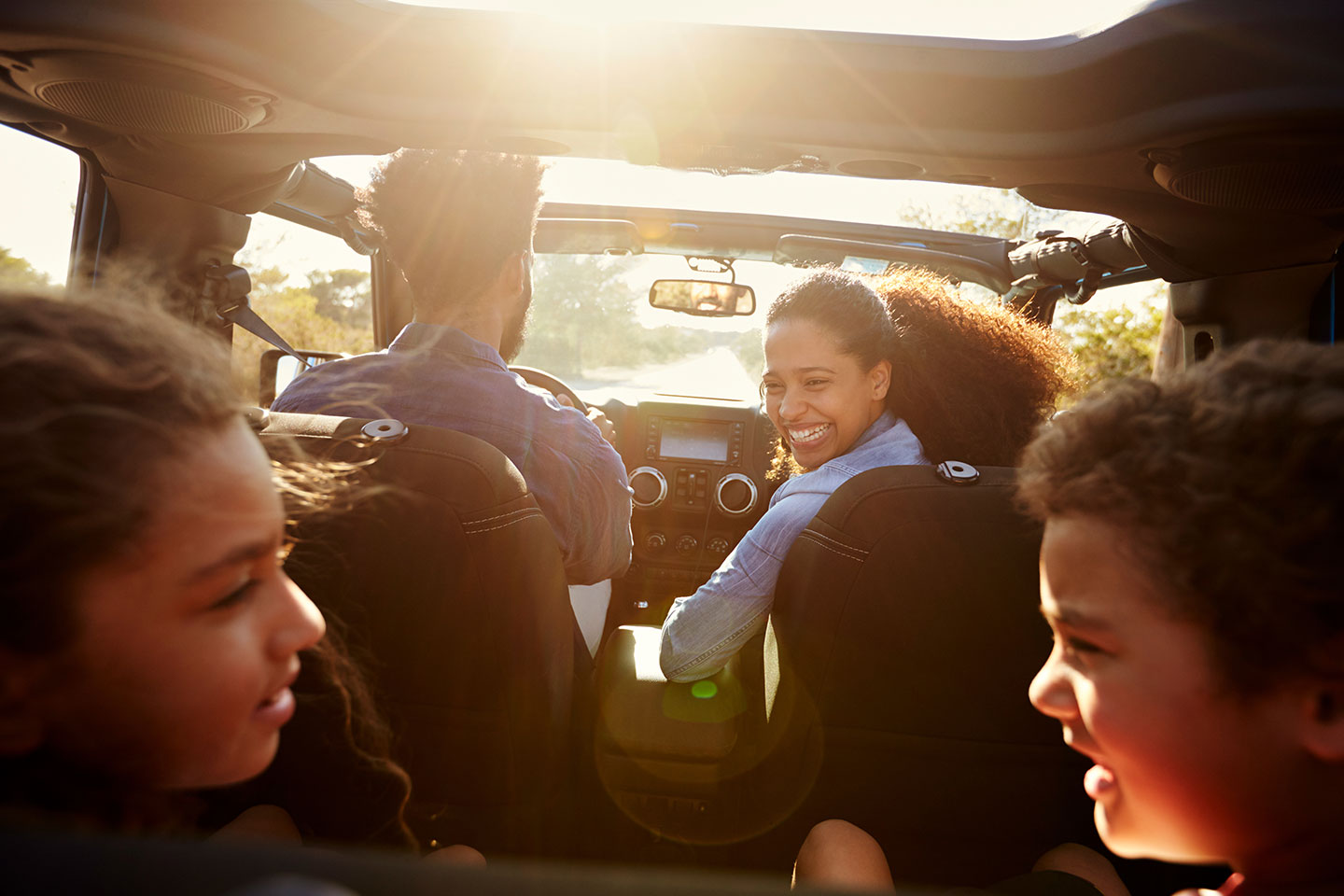 Why Service at Larry H. Miller Casa Chrysler Jeep?
Visiting a dealership like ours is the best place to take advantage of all the savings we have to offer. Each month, Larry H. Miller Casa Chrysler Jeep provides excellent discounts through our service coupons. When the warranties expire, our service coupons help Albuquerque drivers pick up the slack and save on repairs and maintenance they need. Whether you need an A/C cleaning, tire rotation, oil change, or alignment balance, you can find coupons for these, and many other important services.
Our dealership also offers pre-paid service plans by Total Care Auto (TCA). With a TCA plan, you can pay one low price for the basic services you'll need in your next few visits to our service center. You can buy a pre-paid plan at any time and enjoy low-cost maintenance now to avoid paying for more costly repairs in the future.
Larry H. Miller Casa Chrysler Jeep is one of dozens of dealerships within the Larry H. Miller name. We always strive to deliver total satisfaction to all customers by upholding our guiding principles: honesty, hard work, stewardship, and service. We always aim to meet and exceed your expectations each time you buy from or schedule a service appointment with one of our dealerships.
Larry H. Miller Casa Chrysler Jeep

9733 Coors Blvd NW
Albuquerque, NM 87114-4013